Tim and Courtney Shontere Short Bio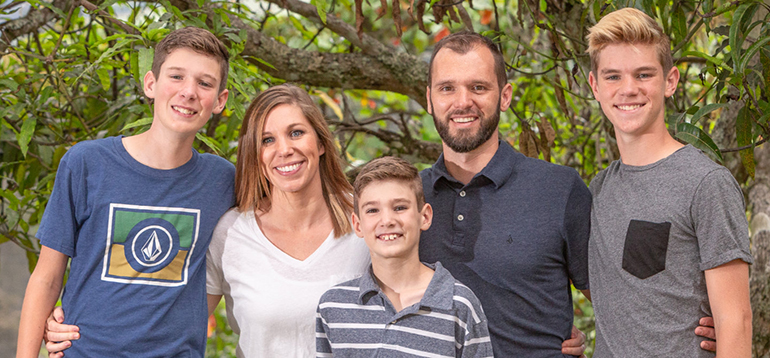 OUR CALL
Tim grew up in the San Fernando Valley in California and Courtney grew up in the country side of Michigan. Her grandfather "Pastor Bob" was the pastor of their church for forty years and preached on missions almost every Sunday. She grew up hearing about God's command to "GO" and she decided to go and become a missionary to foreign lands when she was 16. In California, Tim was really impacted by a missionary named Brad Buser who was a church planter in PNG for 20 years. Brad preached about God's mandate to all believers to go or send others in their place. Matthew 28:19 really touched their hearts. That part about "make disciples" in the verse stood out to them. It impacted them when they realized that it takes many many years to do discipleship well. It would take 15-20 years to raise up disciples. That is when they did decided to give as many years as it takes to make disciples. In September 2000 Tim & Courtney enrolled in New Tribes Bible Institute in Jackson Michigan. (Today it is called Ethnos Bible Institute and it is located in Waukesha, Wisconsin).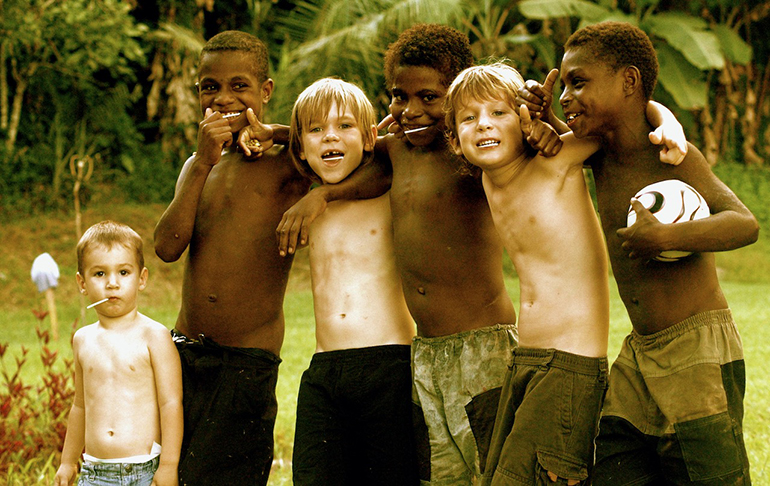 IN TRAINING
When Tim heard that it was 4 years of training, he wondered why so long? After being in the tribe, he understood why it it was so long. He realized that this is a huge job, and you need solid training in Bible Translation, Church Planting, Chronological teaching, Animism, Pre-Evangelism, Discipleship & more. They took our training notes over with them, and each step of the way, their training came to bear fruit in their ministry. Looking back, the other thing they needed was time to mature. Those 4 years helped them mature in their spiritual walk & in their marriage. They arrived in PNG back in 2005 with their son Elijah who was 2 years old and their son Judah who was 3 weeks old.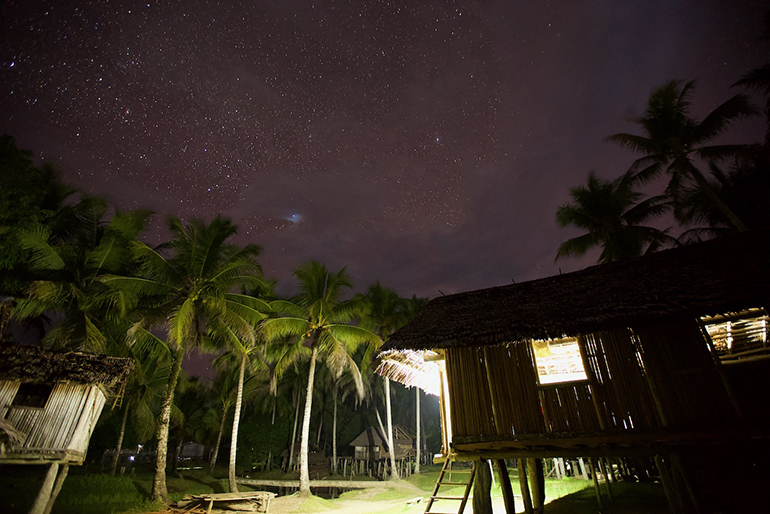 CURRENT
Tim & Courtney live in PNG and they work in church development with the Yembi Church. They live at a mission headquarters and they make trips throughout the year to the village. Tim is writing commentaries & curriculum for the Yembi Church. He works with the Yembi leaders & other church leaders in PNG. He helps with putting on workshops for the leaders. Tim also teaches weekly to the local believers and teaches Bible at the mission school. Courtney teaches the national language at the mission school. They both are involved in various other jobs with the mission.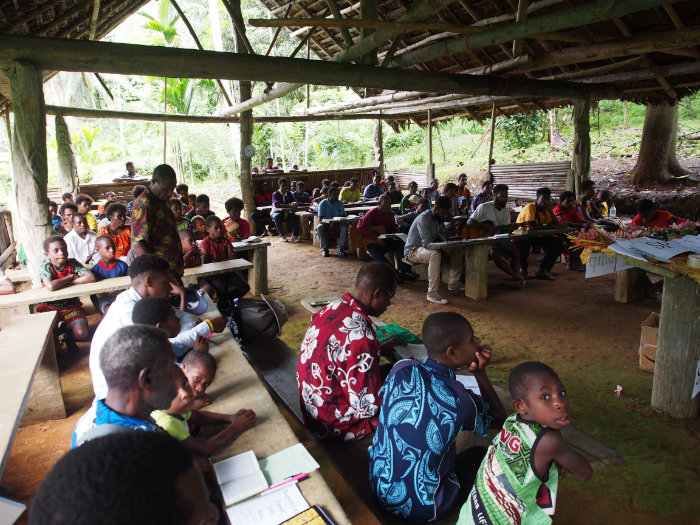 THE YEMBI CHURCH
Tim & Brooks first appointed leaders back in 2013 and "handed" the reigns of leadership over to them. Over the last 8 years the church has gone through some exciting times and some rough times. Today in 2021 the church has 4 leaders in the Yembi church who are growing into their leadership roles. They have gone through the refiner's fire and there is a core group in the church who are standing strong. The church leaders have divided up all the believers so that they each have list of disciples & widows to look after each month. They do expository preaching each Sunday, and they are currently in the book of Romans. They have men's meetings, women's meetings & youth meetings that take place. It is Tim's prayer that God would raise up prayer warriors within the church to support it for generations to come. God built his church in YembiYembi, and Tim & Courtney want to support its development with whatever they need in the years ahead.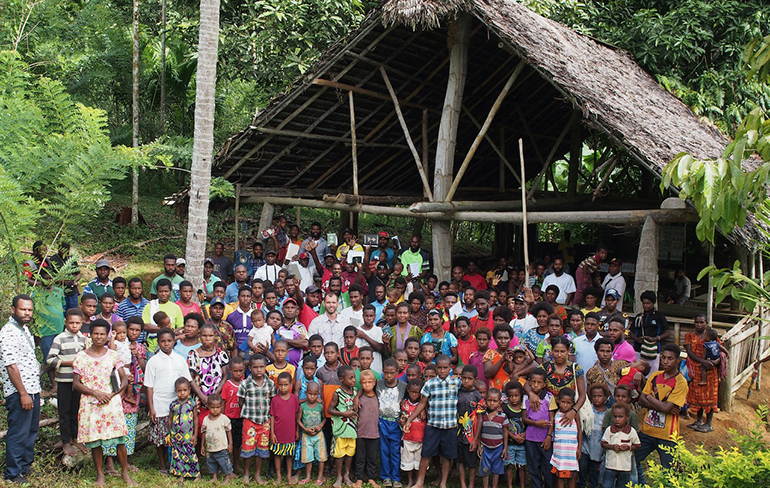 CONTACT INFORMATION

Field Address:
Tim & Courtney Shontere
P.O. Box 1079,
Goroka, EHP 441
Papua New Guinea

Business Address:
Ethnos360
512 W. First St.
Sanford, FL. 32772-1787

E-mail address:
Tim_Shontere@ntm.org

Close